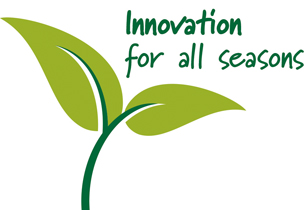 At Thompson & Morgan Wholesale we specialise in breeding innovative material available as F1 hybrids and also open pollinated flower seed. Our products are ideally suited to offer something new and exciting for you and your customers and to help differentiate yourself from competitors. We work with distributors around the world for both the commercial and amateur markets.
We are also now creating an exciting range of vegetative products which are available from our licensees. Recent highlights have been Bidens 'Spot Light' and Laurentia 'Fizz 'n' Pop' Series.
For wholesale enquiries please contact us.
Consumers please visit our main Thompson & Morgan website.
T & M Wholesale
Vegetative Breeding Highlights