Seeds by Category
This section lists all the wholesale seeds available from Thompson & Morgan Wholesale, broken down into the following categories: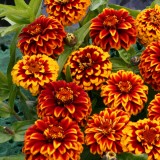 Striking new separate colours from Aztec Sunset. The plants have a well branched habit with fully double flowers and good resistance to mildew ..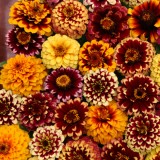 Fleuroselect Gold Medal Winner 2007. Floriferous plants with attractive, long-lasting flowers in an excellent mix with some striking unique very double colours. Well-branching, compact habit with mildew resistance. Good pack performance. Final garden height: 30cm (12 inches). ..