Search
Search Criteria
Products meeting the search criteria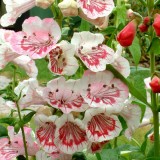 Range of eleven large flowered bicolours. Large bell-shaped flowers on strong stems. First year flowering perennial. ..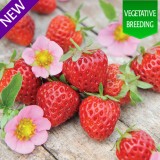 Pink flowered plants Everbearer variety Strong Alpine Flavour Much larger fruits Height: 50cm/24in ..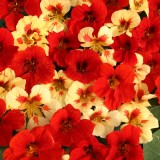 Attractive mixture of complimentary primrose spotted and red flowers. Ideal in containers or garden borders. Attracts beneficial garden insects. Final garden height: 30cm (12 inches). ..
Showing 1 to 3 of 3 (1 Pages)